General Exchange / Customer
The first B2B freight exchange in Poland, connecting carriers, customers and freight forwarders without contracts, subscription, or hidden charges.
Lets the information of the load reach thousands of transport and forwarding companies at a time.
Up to 20% reduction of transport costs!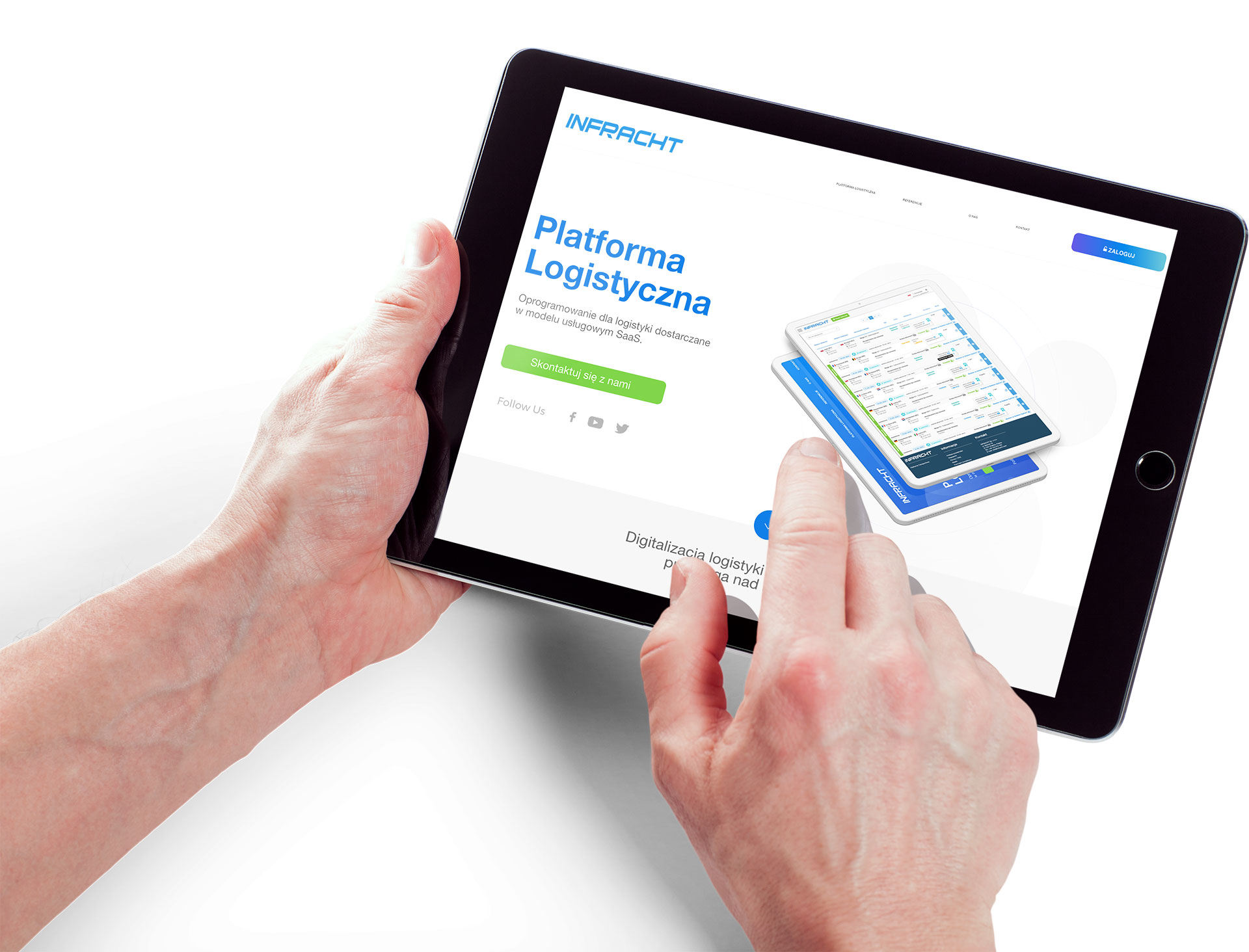 No subscription
No contracts
No hidden charges
01
The General Exchange lets you sell loads without the need to pay subscription fees or other fixed charges.
02
The flexible settlement model enables companies to use monthly packages according to their individual needs.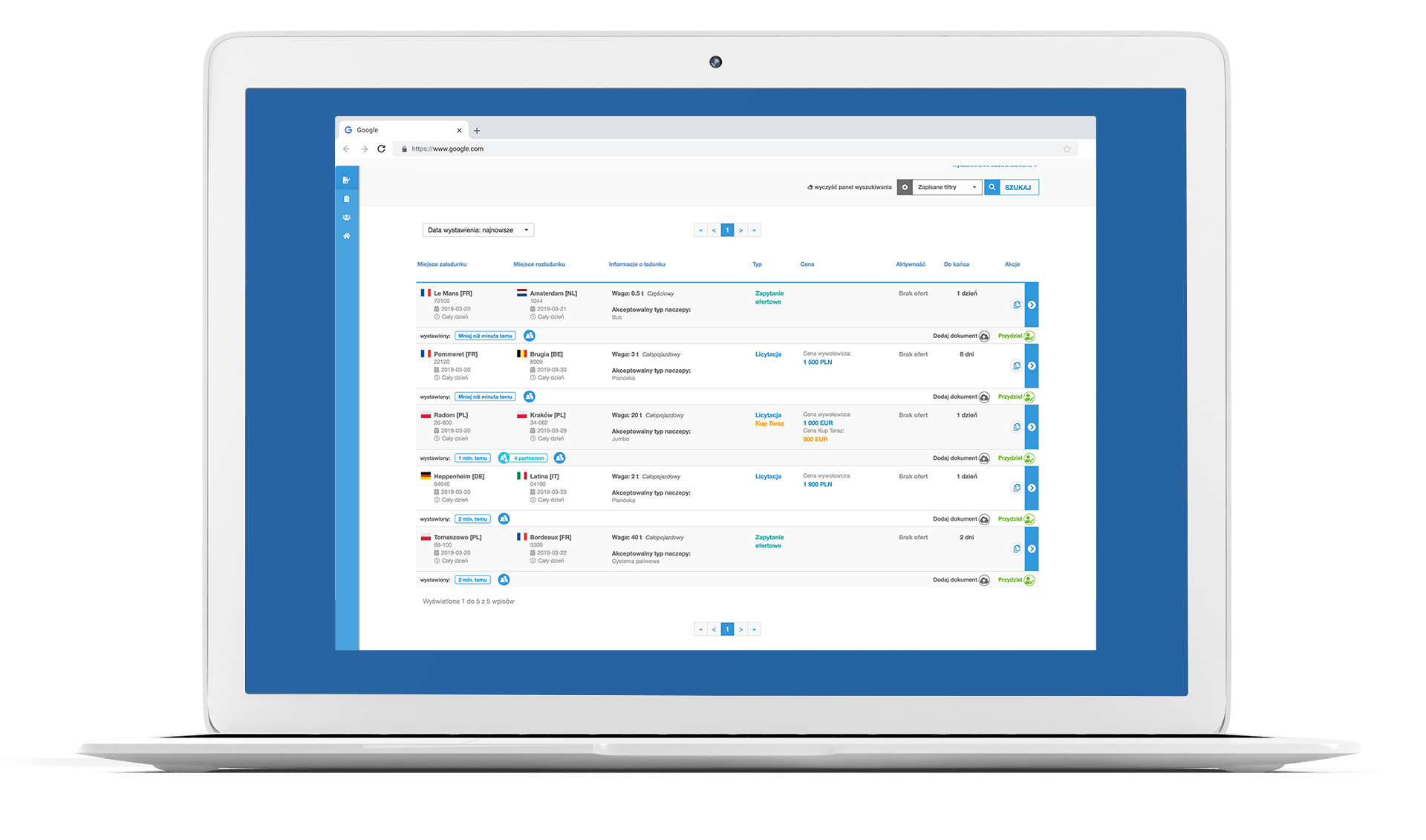 Work only with approved carriers and forwarders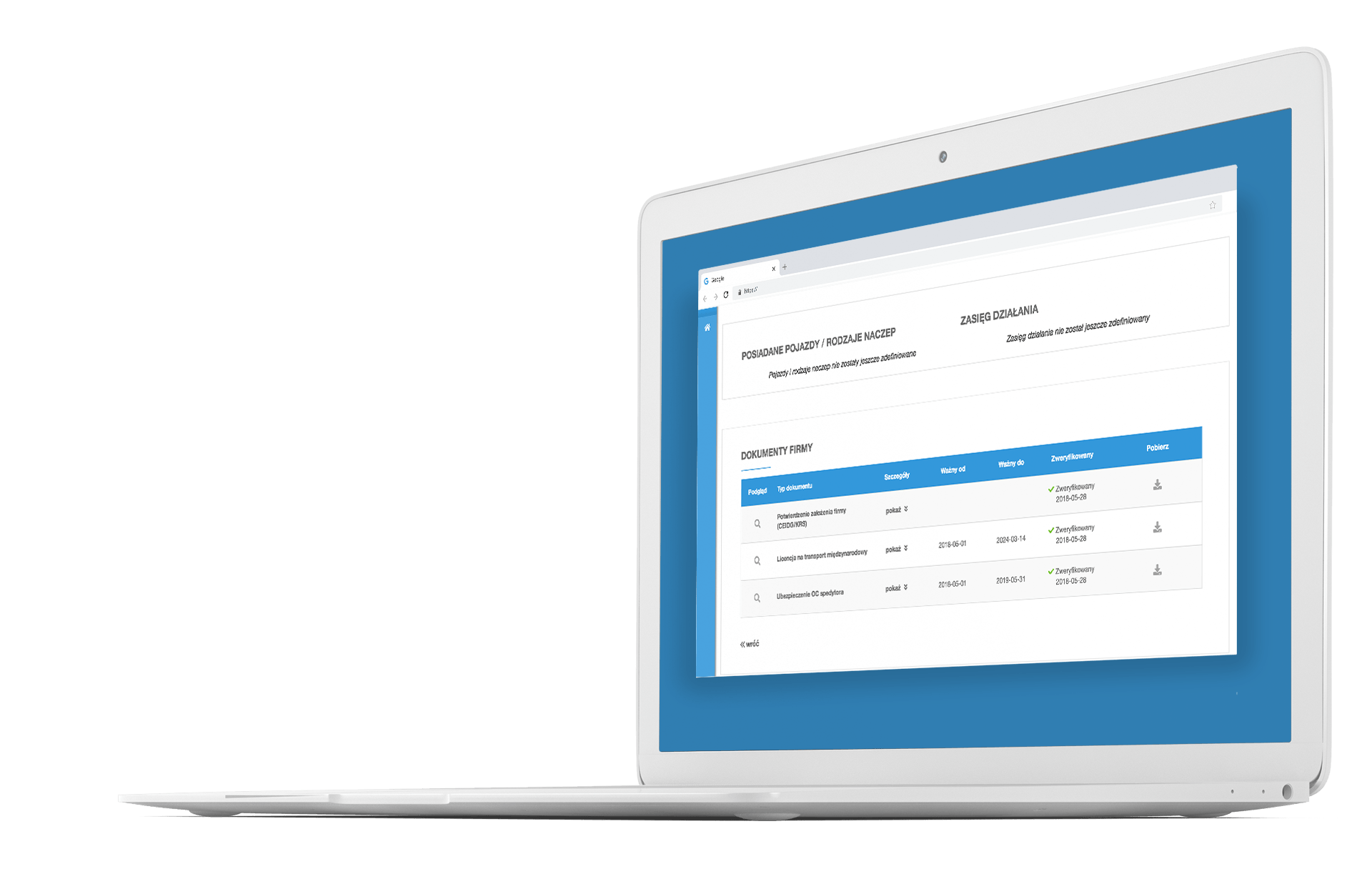 In order to minimize the risk of our contractors, we audit every transport and forwarding company registered on the platform.
Every day we check:
registration documents and company history
amount and validity of the carrier's and forwarder's liability insurance
validity of transport and forwarding licenses
we cooperate only with companies with a stable market position
Permanent access to carriers' and forwarders' transport documents
General Exchange provides access to copies of:
registration documents
carrier's and forwarder's liability insurance
transport and forwarding licences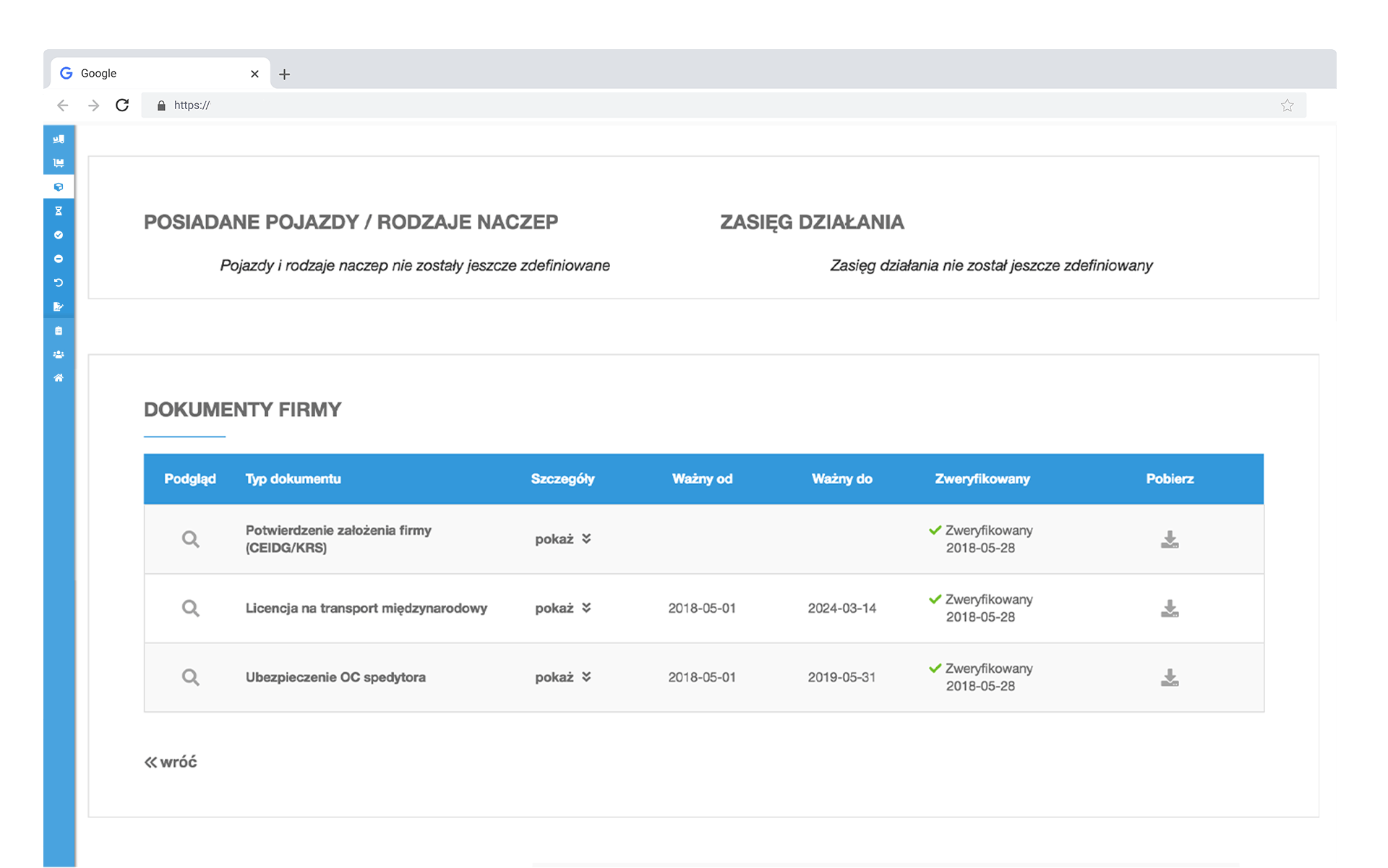 A user-friendly form for posting loads
Taking into account the customers' and forwarders; remarks, we have introduced a load posting form containing only the details significant to carriers.
You can also save your time with the convenient copying option. The saved form can be edited and modified when posting new loads.
Load packages / General Exchange
Registration and owning an account on Infracht General Exchange are always free.
Fees for posting loads are collected according to the following price list:
79.00 PLN
valid for: 30 days
139.00 PLN
valid for: 30 days
209.00 PLN
valid for: 30 days
The most popular
279.00 PLN
valid for: 30 days
Unlimited package of loads
3348.00 PLN
2845.80 PLN
valid for: 365 days
15% DISCOUNT!
Unlimited package of loads
All loads posted by the user are deducted from the package.
All prices given are net prices.