Digitalization of transport logistics - your competitive advantage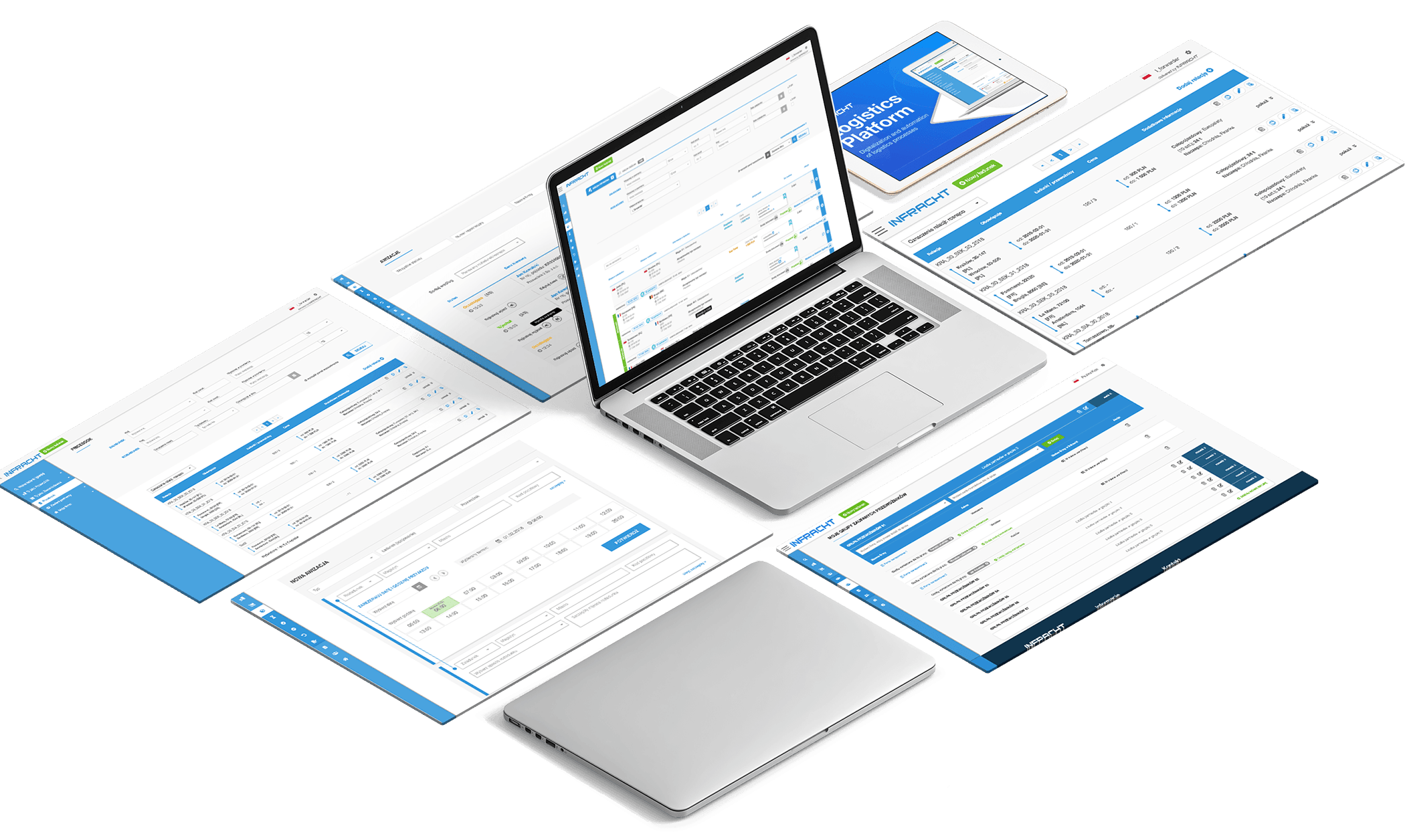 Infracht Logistics Platform optimizes logistics processes
The software streamlines and sets in order the cooperation between manufacturers, transport managers and carriers, and automates the process of communication and assigning transport orders to carriers.
The Logistics Platform also includes modules for arranging e-tenders and effective warehouse management.

Kamila Krawczyk-Kunert
Export Specialist - Ferax Sp. z o.o.
Every day, we ship our goods to various parts of Europe, which requires contact with a number of carriers. The system allowed us to significantly limit the time needed for phone and email contact with carriers and transfer the communication to the logistics platform, so that the entire history of transactions remains in one place dedicated to transport management. This provided us with time which we can allocate to other urgent issues in our department.
Adapt the Logistics Platform to your needs by selecting necessary components
ALMOST 100% EFFECTIVENESS IN THE SALES OF LOADS IN MANUFACTURING COMPANIES
UP TO 20% SAVINGS ON TRANSPORT COSTS

Łukasz Olchowski
Purchasing and Logistics Coordinator - UNIMOT
As an independent importer and distributor of liquid and gaseous fuels, we were committed to introduce a system that would reduce the costs of transportation and improve the workflow. With the system implementation, we managed to optimize processes within the scope of load arrangement and deliveries. We also gained a 100% transparency in transportation processes, from the moment of inviting a carrier to cooperate to delivering the load to its destination.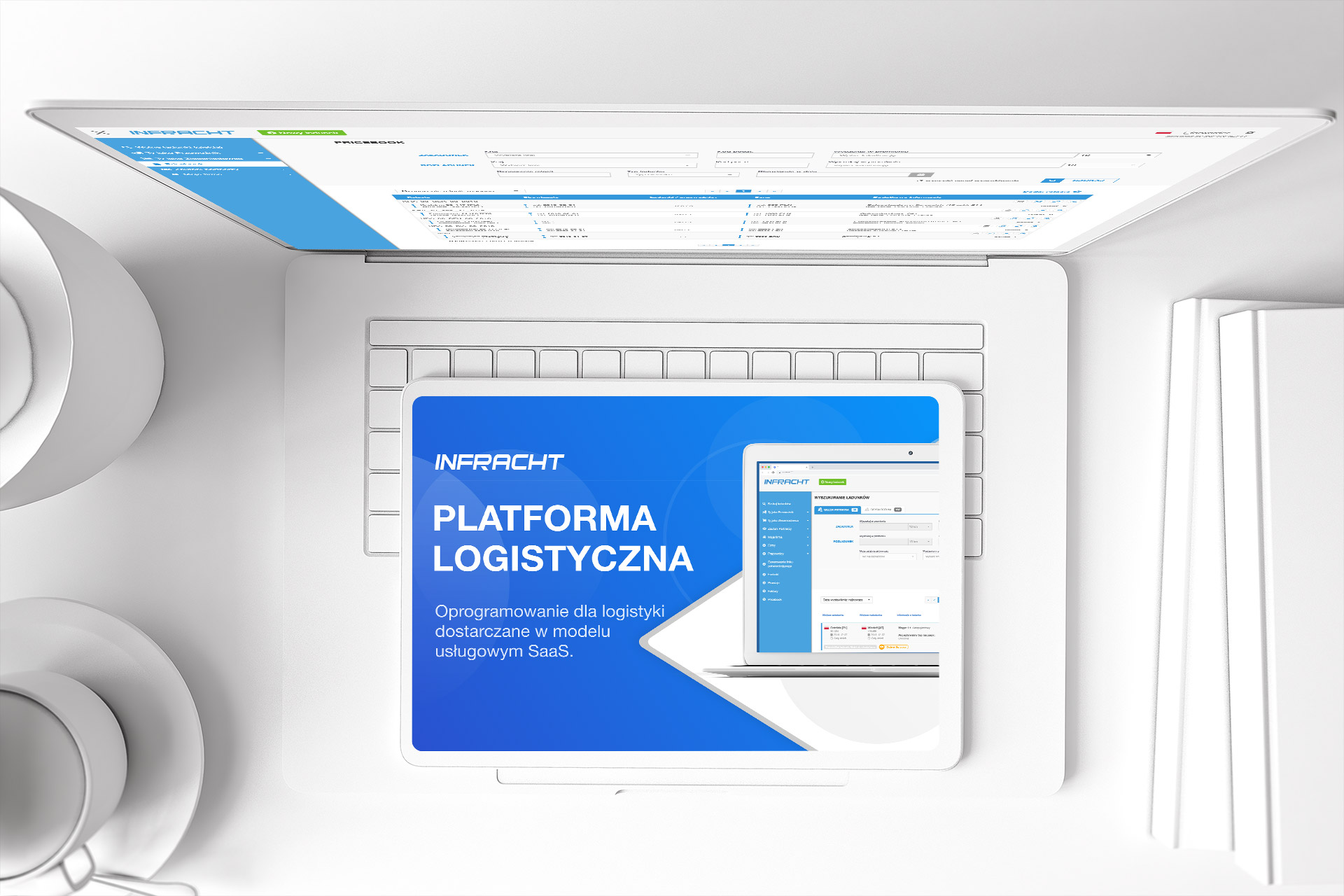 Achieve better results
Increase the efficiency of the logistics department without the need to expand your team.
Reduce costs
You can optimize transport costs by up to 20%.
A component platform - use only the solutions you need
The ability to flexibly match the modules to the needs of your company will let you optimize internal processes without unnecessary financial expenses, leaving the way open for the future expansion of the platform with more modules.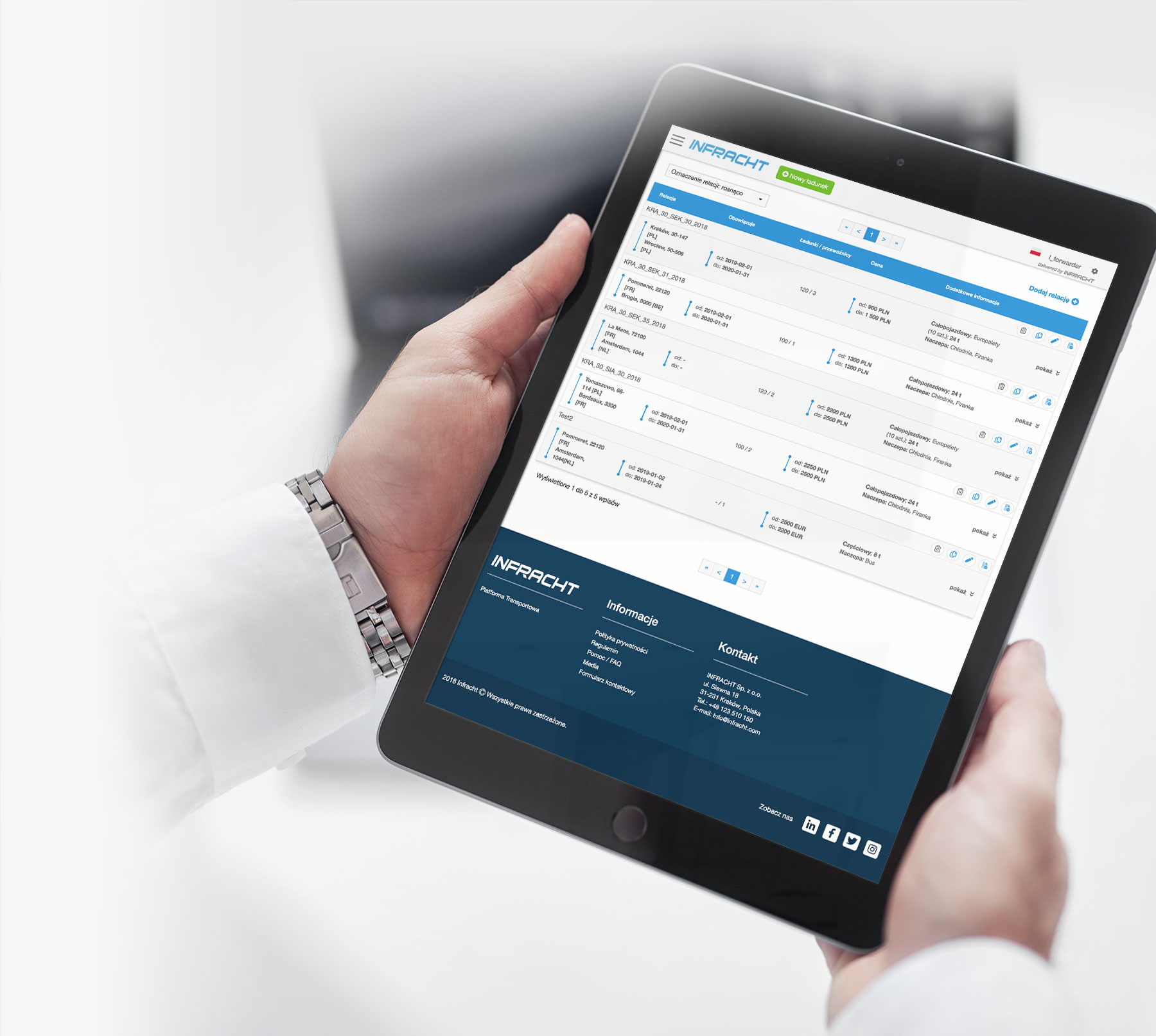 Real-time data
Stay up-to-date with who submitted an offer for you and what is going on with your shipment.
Transport community
Expand your network of contractors though access to 10,000 reliable transport companies.
Transfer your to-date communication with subcontractors to a single platform
Build relationships, expand your contact network and sell your loads more effectively
App available through a browser
Use the system from anywhere and on any device with the website's responsive structure and cloud infrastructure.